Fitness kickboxing exclusively for women in 1080 Vienna
with your VIP personal trainer, sports psychologist and health psychologist
Personal fitness training with kickboxing and your psychogist exclusively for women in Vienna.
1 – max 9 women im personal training. Minimum age: 18 years.
Ideally suited for beginners as well as advanced women.
For: reducing stress, reducing aggression, mental strength, self-confidence, self defense
Losing weight, self-confidence, fitness, working out, switching off, feeling good.
Our team of experts looks after you: health psychologist, personal trainer, sports psychologist, state champion in kickboxing, former national coach in kickboxing, national team coach, pedagogue, nutrition specialist according to Anthony William, pedagogue, clinical psychologist, former Univ. Lecturer for self-defense and boxing trainer at the university sports institute
A slim, strong and healthy body as well as a strong mindset are your reward.
Kickboxen im Lockdown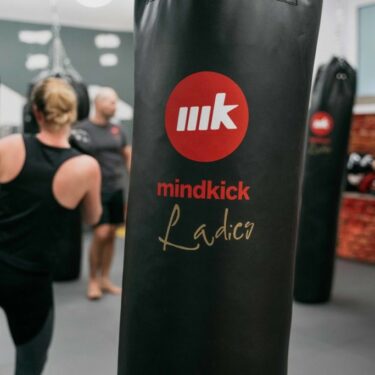 Personal health kickboxing is also possible in lockdown as part of the mindkick ladies personal health program in the studio. In compliance with the current COVID-19 emergency measures regulations of the Ministry of Health, the health kickboxing health training is carried out accompanied by Thomas Bencsik, sports psychologist, VIP kickboxing trainer, clinical psychologist and health psychologist.
Personal Health Kickboxing is a healing treatment. You work on the sandbag in combination with psychology and it serves to reduce stress, increase your self-confidence and your self-confidence, to reduce aggression, to strengthen your personality and to resolve your conflicts. In addition, we will address your personal challenges in a one-on-one interview.
In addition, you benefit from the benefits such as losing weight, getting a top figure and learning to defend yourself, which is also a pleasant side effect. If you feel stress or want to improve your quality of life, then health fitness kickboxing is the right place for you. Step by step you will solve your personal, family and professional challenges.
Health kickboxing offer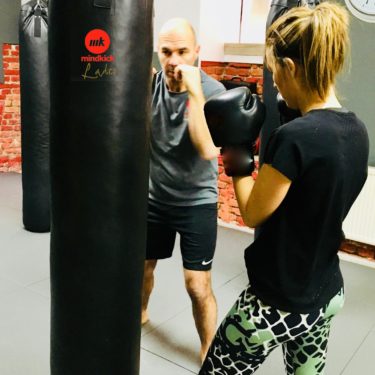 Personal Health Fitness Kickboxing  is a holistic sports and health program and includes kickboxing, sports psychology, mental training and health psychology. In small groups, special kickboxing is carried out on the sandbag. It is specially tailored to you and works to reduce stress, reduce aggression, physical fitness, lose weight, burnout prophylaxis and strengthen your personality. In combination with your personal sports psychologist and health psychologist, you will also work on your personal issues such as burnout, traumatization, procrastination, depression, exhaustion, strengthening your personality, nutrition, mental strength, self-confidence, strengthening the residence or simply breaking down bad habits. Personal Health Kickboxing is also a self-defense training and a full-body training and also strengthens your back and neck. The environment is protected, the company is familiar and the units take place under confidentiality and your needs are fully catered for. Through the combination of psychology and sport you are physically and mentally strong, you have a top figure and you are one of the winners of our society. Your environment, whether private or professional, will see success very quickly. From Monday to Saturday … body & mind in top shape
Now at a sensationally low price.
Fitness kickboxing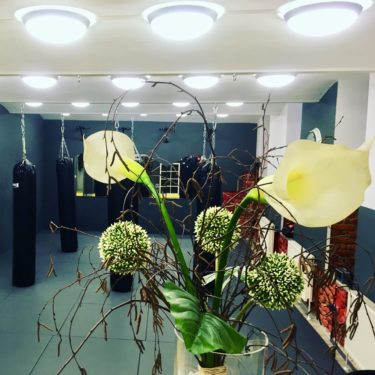 With the mindkick ladies you can train women fitness kickboxing in very small groups. The small groups are 4-6 women and they are trained by personal trainers. The personal trainers and the mindkick ladies team have different qualifications such as sports psychologist, health psychologist, pedagogue, nutrition specialist according to Anthony Williams, former national coach in kickboxing, national team coach, former lecturer in self-defense or state champion in kickboxing. You train with very experienced trainers and you can learn the techniques properly from the start. Thus, you also stay healthy, because great attention is paid to the execution and injuries are prevented. Your personal trainer picks you up at your training level and it makes no difference whether your fitness is very good and you are very advanced, or your fitness is very bad. The training is tailored to you. In fitness kickboxing you shape your figure with every workout until you get your top figure. Whether you want to lose weight, tone your body, or just look younger. With your personal trainer, kickboxing training in 1080 Vienna is fun and easy and you will see the results quickly. Whether self-defense, working out, losing weight, reducing stress, fitness or top figure, with the personal training of the mindkick ladies in Vienna everything is very easy and will be a lot of fun for you. The familiar environment with the mindkick ladies is just great for feeling good. Keep your body in top shape – Monday to Saturday!
Easy to get on, you've come to the right place!
LIVE HOME TRAINING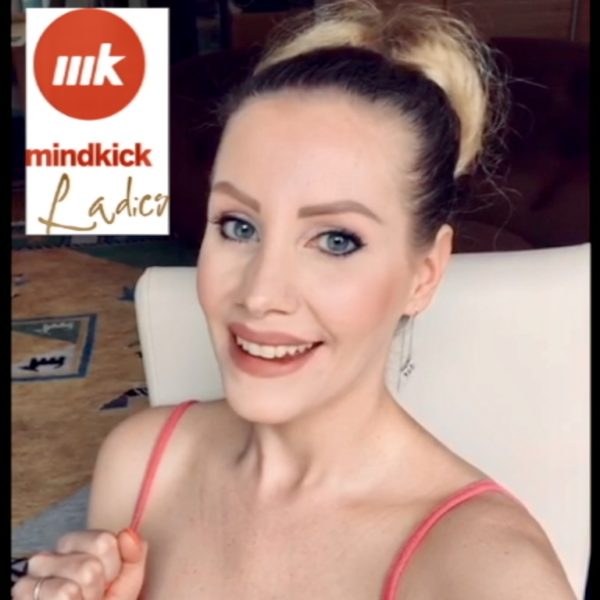 The mindkick ladies continue to train. We switched to Houseparty App Live Training during the Corona crisis.
Lilly was so nice and sent us a statement video about how great the training is – here the link: https://www.youtube.com/watch?v=v0cweqTPY5o
The mindkick ladies are already getting fit for the summer. The bikini figure is actually already great. Come to live personal kickboxing training with your personal trainer who will guide you.
Newsletter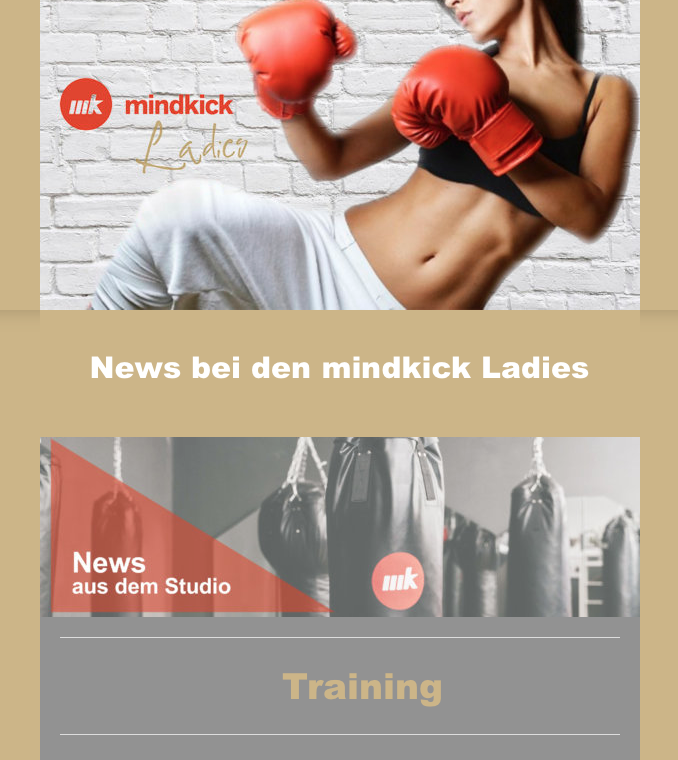 Stay up to date and get the mindkick ladies newsletter with lots of inspiration and motivation! You will receive valuable tips on training as well as nutrition and health, recipes for meals and shakes – and, of course, useful information about our offer.
Simply register here with your email address!